Martina is a product builder with strong business thinking and a product-led mindset for the purpose of driving incredible consumer value and commercial outcomes. 
She has been in tech for almost 15 year. Diverse projects - in various roles along the product value chain - made her an expert in Collaboration, Project Management, Task Management, E-Learning, Education, SaaS, Enterprise Software and Mobile Apps.
Martina works now as a freelancer in close collaboration with startups, agencies and companies to support all stages of product development: from problem-solving definition to development and implementation to closing feedback cycles after launch. She is a strong team player and enjoys working with cross-functional teams.  
She is a passionate entrepreneur with a passion for topics around sustainability. For many years she is committed regarding social and environmental changes. In 2017 she founded an EdTech start-up and built with her team an adaptive learning app​​​​​​​
(

case study

).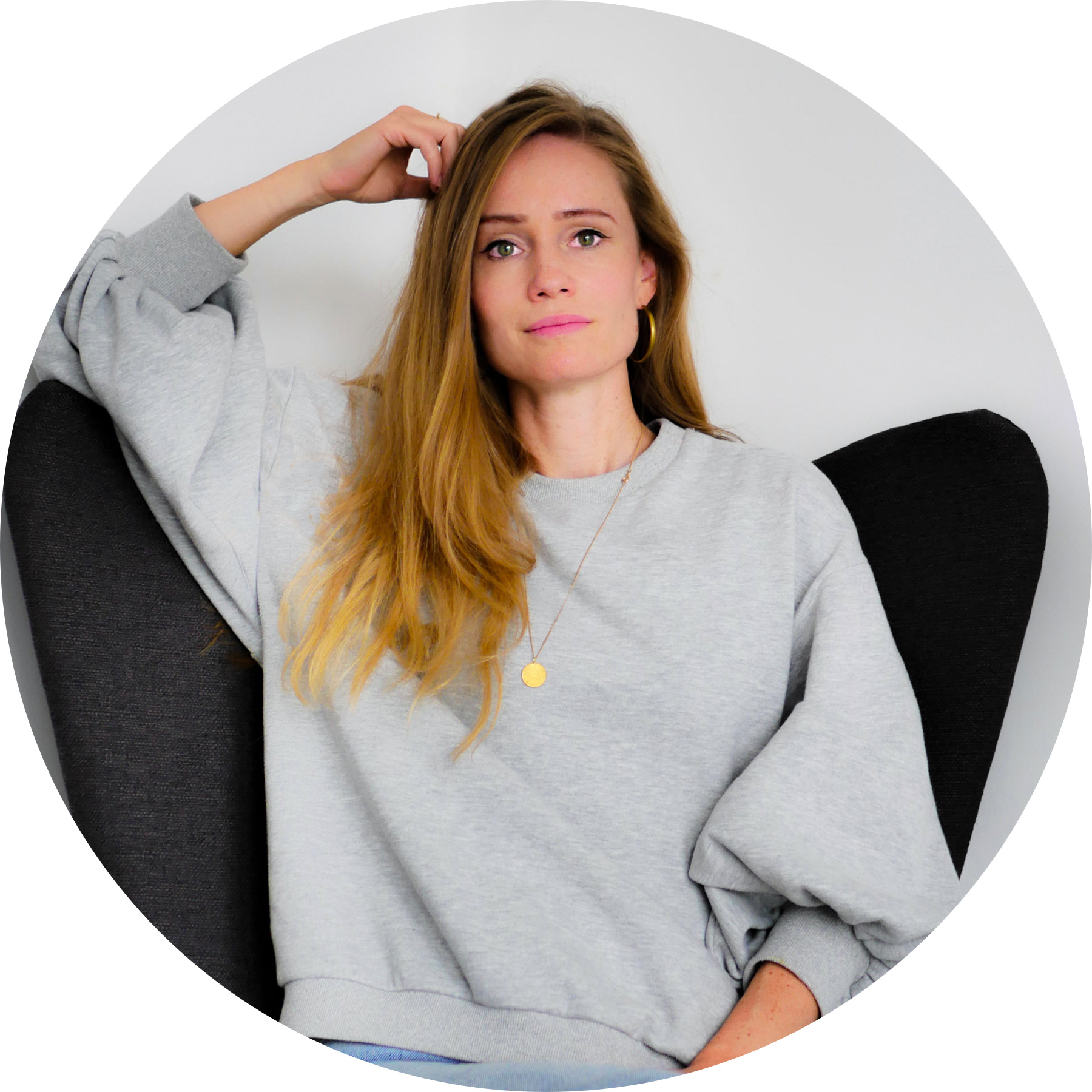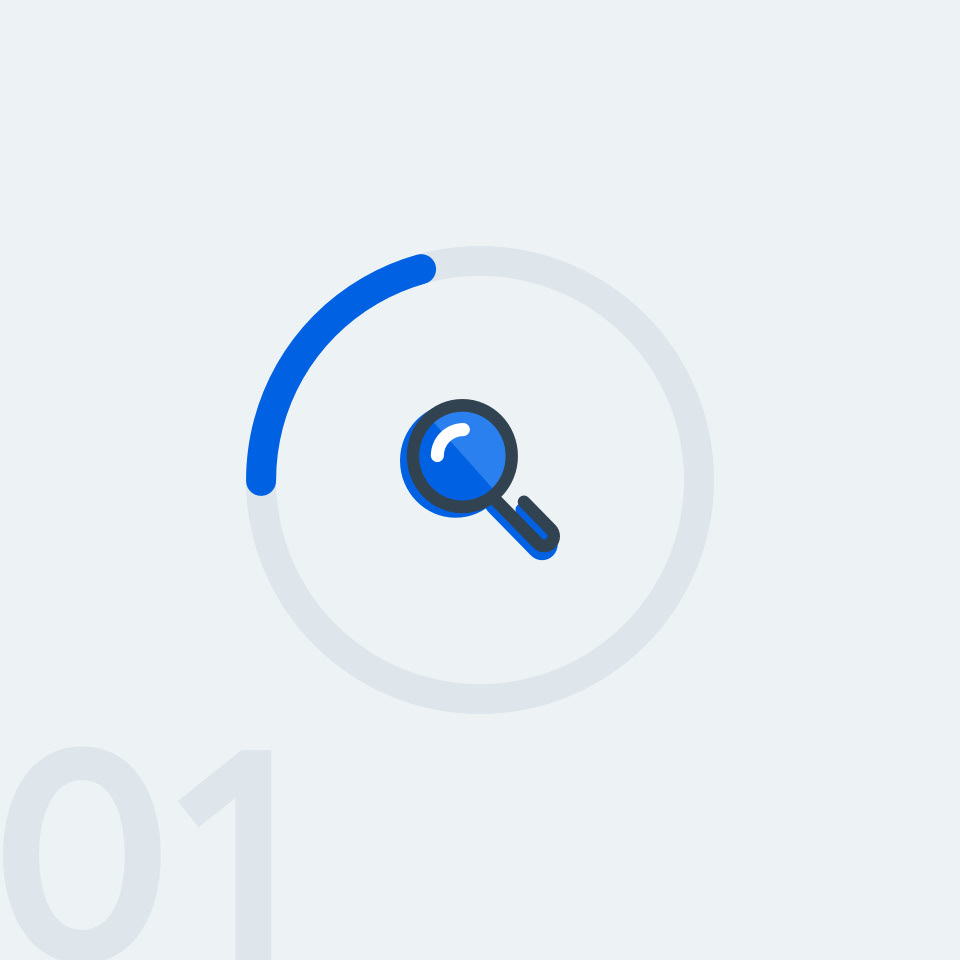 stageholder analysis
user interviews
audience definition
problem statements
value proposition
benchmarking
user journeys
use flows
information architecture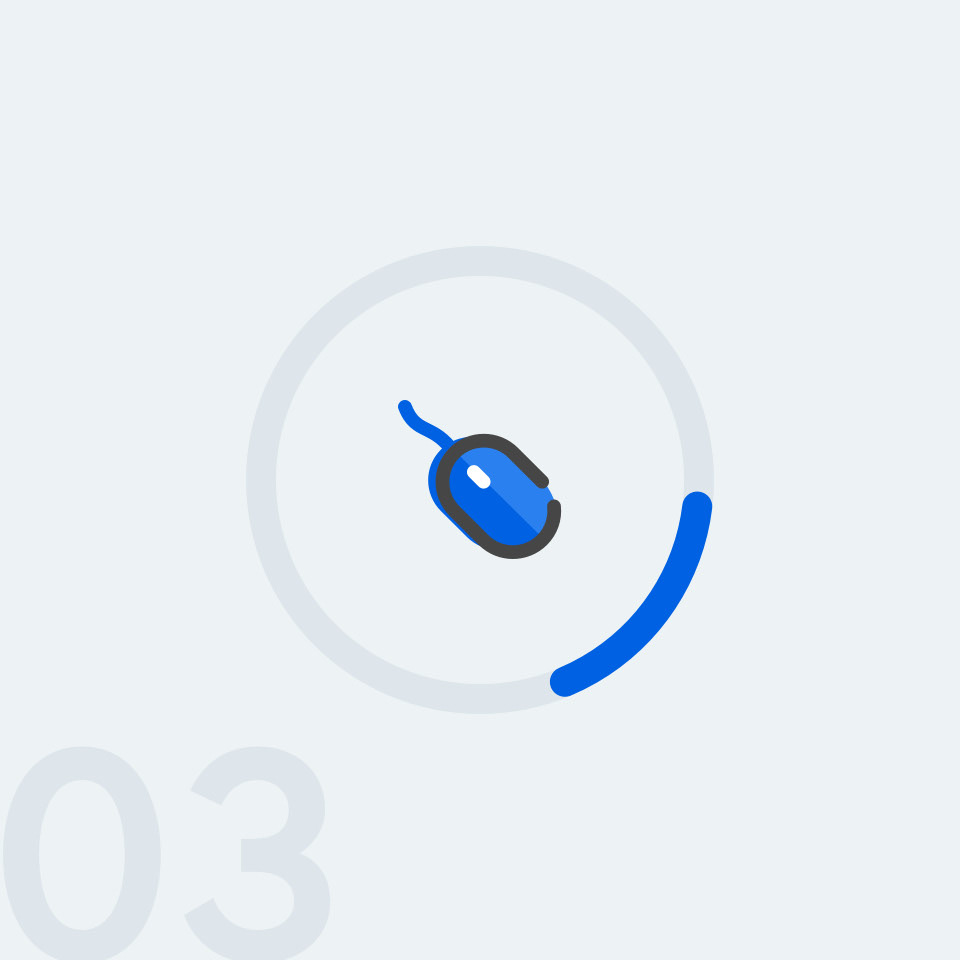 Implement & Evaluate
mobile design
responsive design

pattern libraries
styleguides
roadmap
A/B testing
custom user testing
analytics